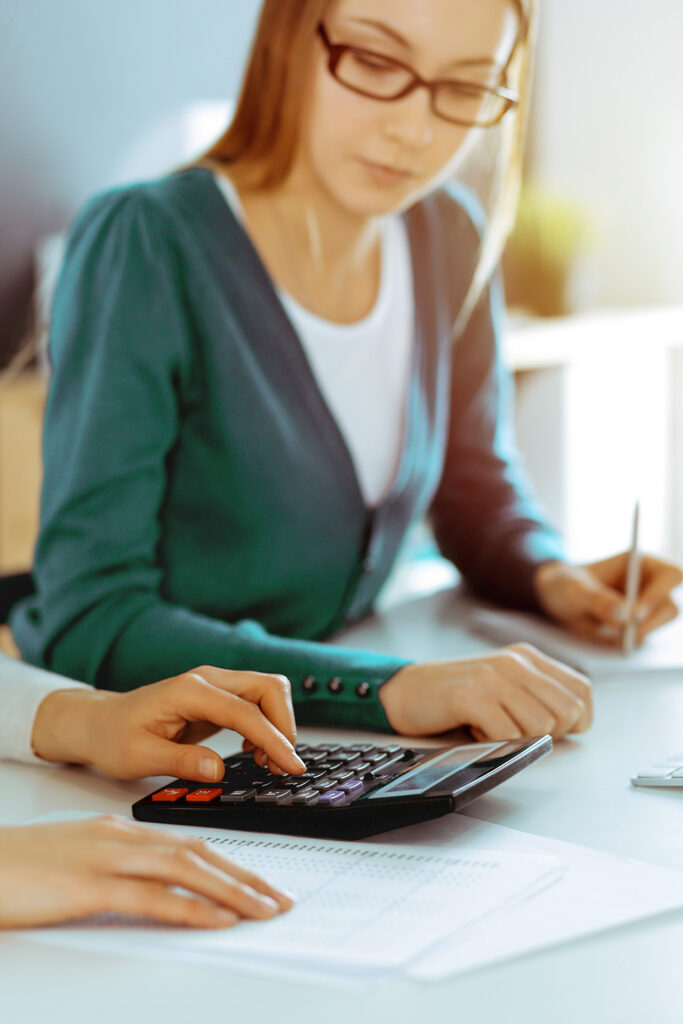 Taxes aren't due until April, but there are some good reasons not to wait to file your tax return early.
AVOID LONG LINES
Getting your taxes ready early means you'll have less competition for getting an appointment with your tax professional. That means less stress for you and your preparer.
PREVENT FRAUD
Filing your return early gives crooks less time to submit a fraudulent return using your identity. Untangling identity theft issues with the IRS is stressful and time-consuming.
MONEY MATTERS
If you need to pay additional taxes, your tax payment is due by April 15. Filing early means you have time to plan how to pay your bill and avoid any last-minute surprises. And if you're expecting a refund, early filing generally means you'll get your money sooner.
WAITING GAME
Occasionally, there can be stumbling blocks that prevent you from filing early. For example, although companies have deadlines for providing tax forms like W-2s and 1099s, sometimes they send them late. Or perhaps they send them on time, but there's an error. So, if you receive a late or corrected form and you've already filed, you'll be forced to amend your return. Luckily, this is not a common occurrence.