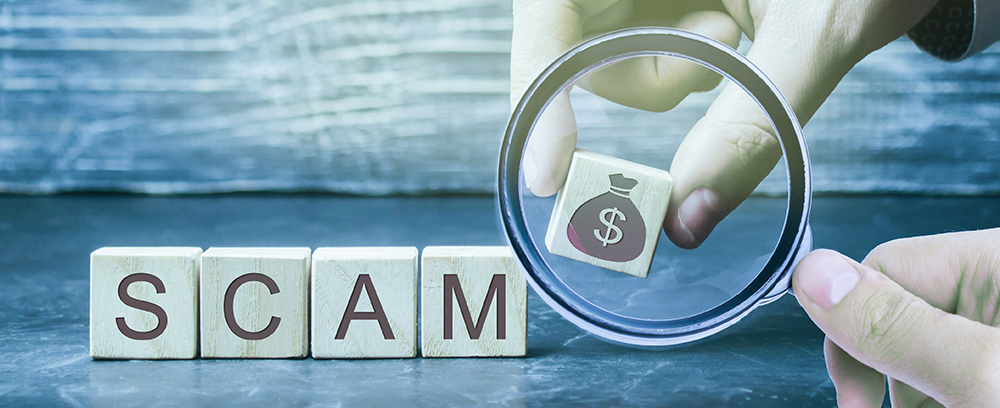 No matter your age, it's good to know how to protect your financial accounts. Here are a few proactive habits that can help safeguard your finances.
BE A MONITOR
Review your bank and credit card accounts regularly to catch anything that looks unusual. Most of these companies let you set up notifications that alert you if a transaction exceeds a predetermined dollar amount or an unusual purchase based on your past buying history.
CALLER BEWARE
If someone claiming to be your bank calls or emails you to ask you for a money order or credit card number to clear a debt or to confirm transaction details, chances are it's a scam. Instead, contact your bank using the phone number on your bank statement or the back of your credit card to verify that the inquiry was legit.
MIND YOUR TRASH
Throwing away whole bills or credit offers is an invitation for identity theft. Shred anything that has account numbers or financial information. Consider requesting paperless billing to cut down on the actual mail you get. And if you travel, put a stop on your mail or have someone you trust pick it up for you.