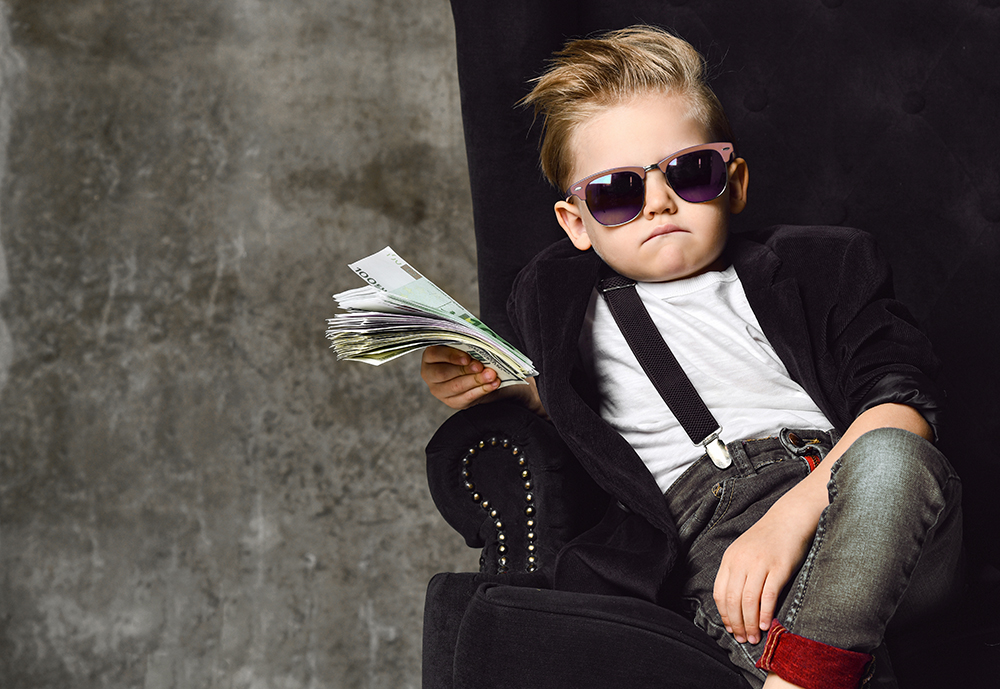 Whether your kids are toddlers or teenagers, it is critical that you teach them how to become financially independent.
KEEP THE END IN SIGHT
If you have adult children living at home with you, work with them to set a date to move out. Having a solid end date in mind can help keep them moving forward and on track.
CREATE A BUDGET
Use your experience to help your child create a realistic budget to help ensure spending doesn't exceed income after taxes and savings. The budget should list after-tax salary, living expenses, debt payments, retirement contributions, savings goals and spending money.
Savings goals should include building an emergency fund of three to six months of living expenses in case they lose their job or need to pay an unexpected bill.
TEACH THEM
Educate your child on the benefits of the time value of money, paying off debt, and how to build good credit. This can help keep them from running aground financially in the future.