Conner Ash is Partnering with Scan Force
Warehouse Management | Manufacturing Automation | Mobile Sales | Label Printing
Simplify warehouse management for your distribution and manufacturing processes through the use of mobile barcode scanning devices.

Cut operating costs and maximize efficiency with ScanForce
Automate warehouse management and cumbersome inventory-related tasks with powerful mobile barcode scanning tools from ScanForce.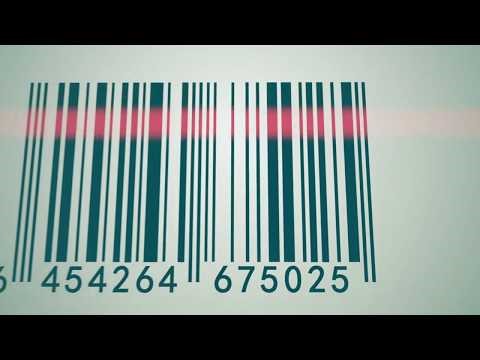 Optimizing warehouse management processes to keep track of materials distribution and labor is no easy feat. With ScanForce, all your warehouse processes can be performed using rugged, mobile barcode scanners that communicate over your wireless network. Once data is scanned, it's transmitted directly into your Sage 100 / Sage 100cloud system.
Eliminate errors and enjoy improved data integrity. By utilizing our innovative software, your salespeople won't have to wait for accurate inventory information to be keyed in, which means you can improve customer service and increase productivity. Get the most out of your inventory with ScanForce Warehouse Management!
Simple, yet powerful.
ScanForce has a user-friendly, intuitive interface that your team will learn and embrace in no time.
Visibility
Identify potential delays before they happen. Powerful dashboards give you instant visibility into the status of your warehouse activities.

Beyond the barcode
With advanced functionality such as Wave Picking, Directed Picking, Multi-Bin Management, and more, ScanForce provides the framework to streamline all your warehouse processes.
Watch the following videos to learn about the products ScanForce has to offer:
Additional documentation is available for the following ScanForce features:
Warehouse Management System (WMS)
Manufacturing - Production Tracking Made Easy
Mobile Sales - Sales Mobility at Your Fingertips
Success Story:
Conner Ash client ATD Tools Streamlines Manual Processes from the Warehouse to the Trade Show Floor - read more