Our Network of Top Public Accounting Firms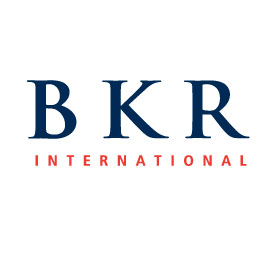 Conner Ash P.C. is a member of BKR International, a leading association of independent accounting and business advisory firms. BKR International represents the combined expertise of more than 135 member firms with over 300 offices in over 70 countries around the world.
As a member, we offer clients the best of both worlds - the personalized local service you deserve and access to the expertise of a global network.
BKR International ranked #5 in the International Accounting Bulletin 2014 World Survey of Leading Associations of Independent Firms with more than $1.4 billion in annual fees.