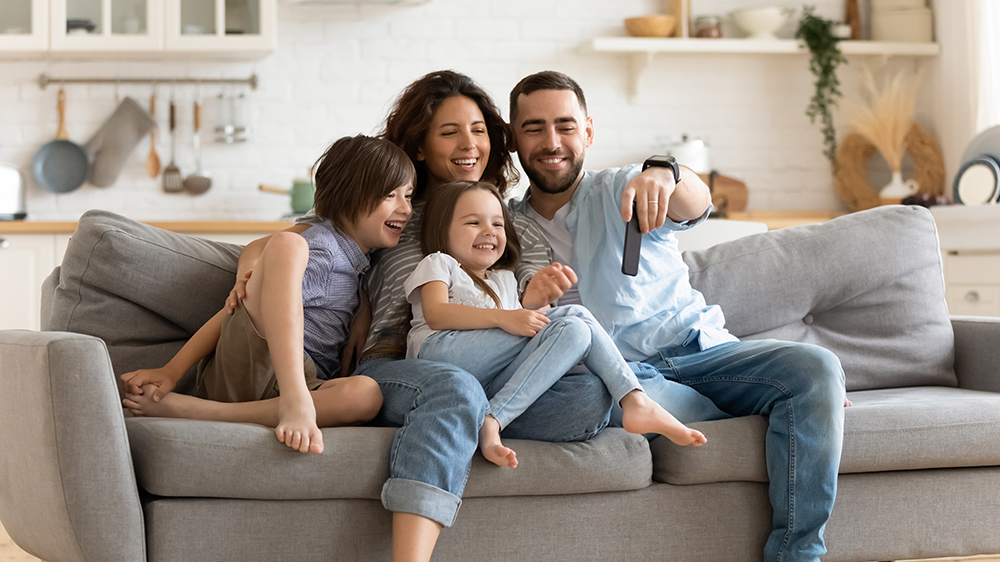 What if the unthinkable happens? Ensuring loved ones are financially secure when you are no longer here to provide for them means choosing the right life insurance policy.
TERM VS. PERMANENT
Term policies pay out a specific death benefit and remain in effect for a set period. Term life insurance can typically be purchased for a 5- to 30-year term.
On the other hand, permanent life insurance stays in effect over the course of your life—often to age 100. Whole life, variable life, and universal life are all types of permanent insurance.

BENEFIT AMOUNT
Several factors come into play when calculating how much your life insurance policy will cost. Some of these include your age, overall health and life expectancy.
You may not need as much coverage if you've already built a sizable nest egg and don't have much debt. On the other hand, if you have a family you'll need enough insurance to help provide for them financially for the long term.