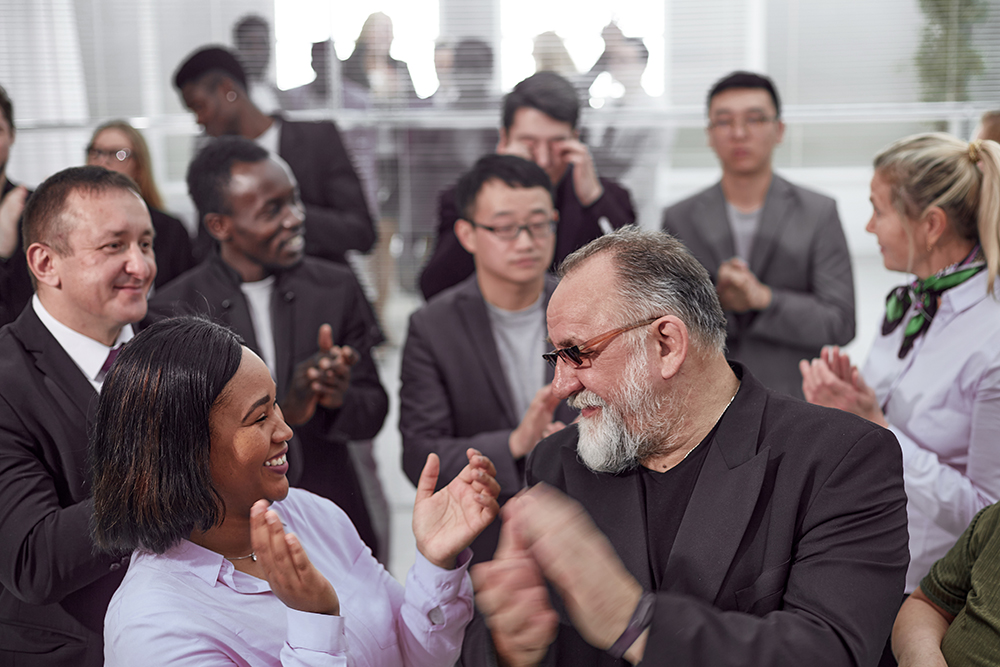 Diversity and inclusion refer to a company's mission, strategies and policies designed to encourage an inclusive workplace that attracts a diverse pool of talent from various cultural backgrounds.
DIVERSITY
Diversity in the workplace refers to an organization's workforce comprising people from different genders, sexual orientations, religions, races, ethnicities, and ages.
INCLUSION
Inclusion in the workplace means ensuring that every employee feels included, treated fairly and respectfully, with equal access to opportunities and resources, and can contribute fully to the organization's success. It's not a new concept. Essentially, it means creating a healthy work environment, which in turn benefits the company with increased employee engagement and productivity.
KNOW THE DIFFERENCE
Diversity without inclusion will not create the culture you want. It helps to consider employee's opinions, perspectives, and experiences while making decisions and policies. Remember, your efforts can help your bottom line, too.