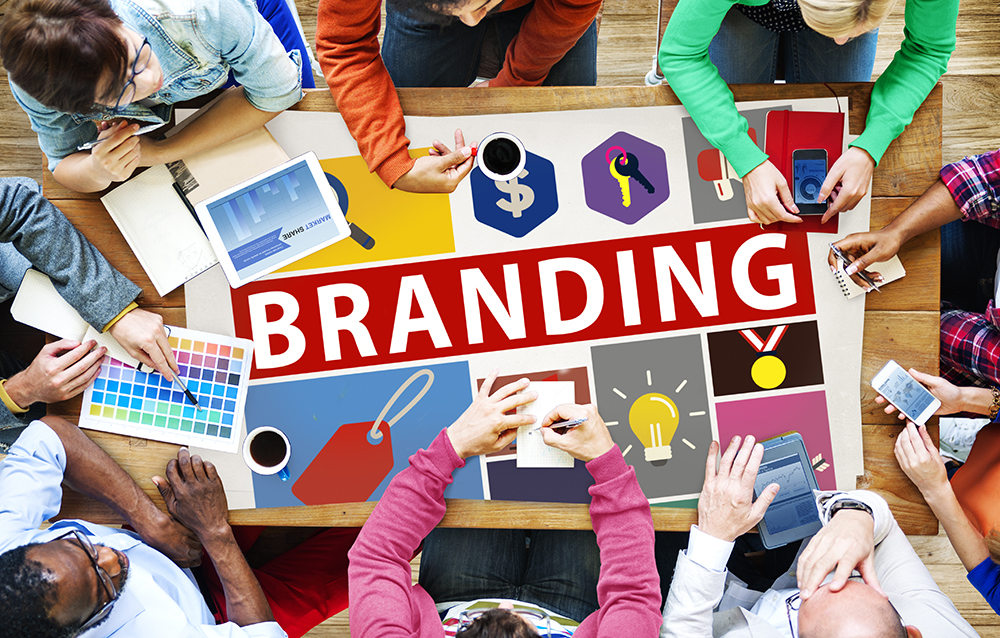 Has your business outgrown its name? Or perhaps you've purchased a company and want to rebrand its product line. Fortunately, changing your company's name is straightforward.
SEARCH
After you settle on a new name, complete a business name search with the Secretary of State where you do business. You'll want to make sure this name is available and that it follows the state's naming rules. You may also want to verify that the domain name is available, even if you don't plan to have a website right away. Buying the domain name will ensure another business can't use it.
NOTIFY
When you confirm the company name is available in your state, you need to file an amendment certificate with your Secretary of State to notify the state of the name change.
You'll also need to notify the IRS for federal tax purposes, and that might mean applying for a new federal employer identification number. And don't forget to update any business licenses or permits, bank accounts, and company agreements or bylaws.