And The Magic Number Is
Most retirees face the same choices when nearing retirement: Do they take early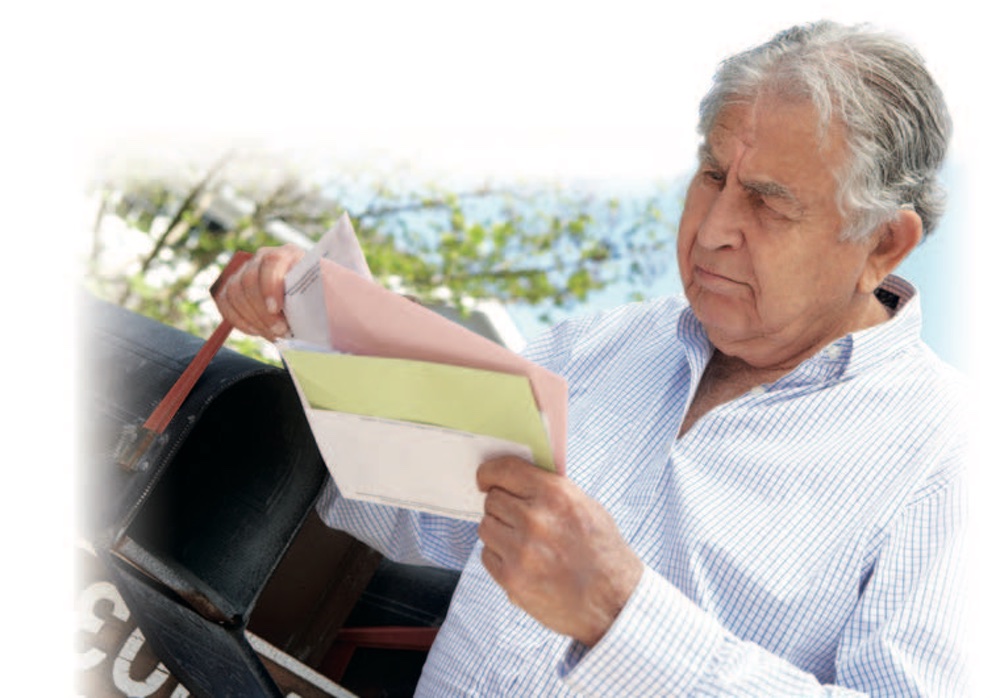 Social Security payments, which will be smaller but received over more years? Or will they wait and begin payments between normal retirement age and 70, which would mean larger payments over a shorter time? While you should see your financial pro for guidance, the following provides an overview:
EARLY PAYMENTS
Let's say you were born in 1960, have a normal retirement age of 67 and want to collect benefits at age 62. You'll receive 30% less each month than you would at age 67. Expect a $2,000 monthly benefit at age 67, for instance, to shrink to $1,400 if you begin payments at 62, while each year you wait after age 67 will raise your benefit until age 70.
LATE PAYMENTS
If you wait until you're 70, your monthly benefit grows to $2,480, or 124% of the $2,000 benefit you would have received starting at age 67. The choice is yours. Talk to a financial pro to learn which option is right for you.