When The Owner Retires
Working to secure a comfortable retirement is difficult enough for many individuals,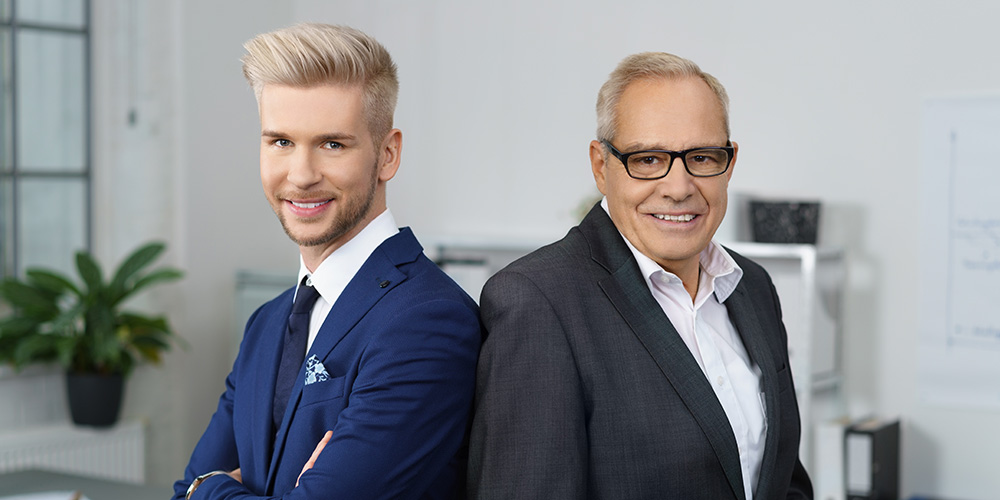 but the complexity multiplies when you combine that with selling a closely held business. If you're selling your business and it also happens to represent most of your retirement income, there are a few steps you might want to take as retirement beckons.
SUCCESSION SUCCESS
If you're passing on your business to family or to unrelated partners, you should consider having a succession plan — with a funding mechanism — in place. If you're lagging on the latter point, now is the time to really build the funds needed for the sale of your business — and a comfortable retirement.
TIDY UP
If you plan to sell your firm on the open market, consider the steps you can take now to ensure you get the most for
your money. Your accountant and perhaps a business valuation expert can help you establish a price and suggest ways to increase the value of your business.
PONY UP
If you have company-provided and individual retirement accounts, consider contributing the maximum allowed each year. If you don't have much in the way of retirement accounts, explore qualified plans such as a 401(k) plan to provide both you
and your employees an opportunity to save for the future.