Tax Help for Caregivers
Are you caring for an elderly or disabled family member? The tax tips that follow may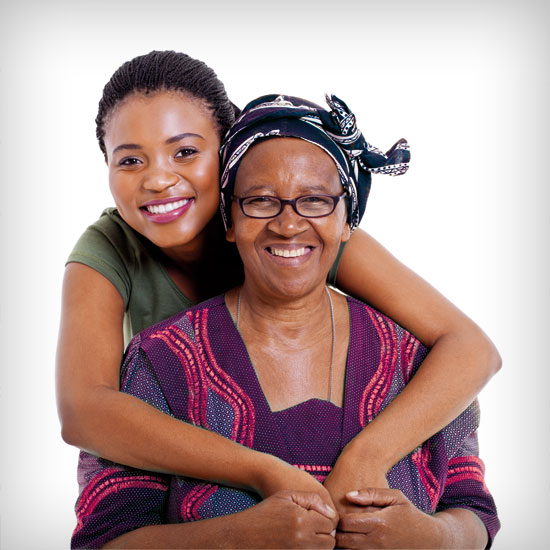 provide a little relief at tax time.
Dependency exemption. You might be able to claim a dependency exemption for the person ($4,050 for 2017).* Generally, you must provide more than half of the costs of supporting the individual, and that person must live with you or be related to you, may not have gross income exceeding the exemption amount, and may not file a joint return. If the supported individual qualifies as a dependent, you may be allowed to deduct his or her medical expenses (see below) and qualify for the dependent care credit.
Head of household status. If you are single, you may be eligible to file as a head of household to obtain a higher standard deduction and lower tax rates than you would as a single filer. (Requirements apply.)
Income exclusions. Accelerated death benefits paid on a life insurance policy and up to $250,000 of the gain on the sale of your loved one's home may be excluded from gross income under certain circumstances.
Medical expense deductions. Out-of-pocket medical expenses that exceed 10% of your adjusted gross income may be deductible. These might include health insurance premiums, transportation to and from medical treatments, prescription drugs, and other costs related to a medical condition.
Long-term care deductions. Also potentially deductible as medical expenses are premiums for qualified long-term care insurance (subject to annually adjusted limits), out-of-pocket costs for long-term medical care services, and payments to a nursing home for medical, rather than custodial, reasons.
* The exemption is phased out for higher income taxpayers.