Estimating Your Start-up Costs
Are you an aspiring business owner? Getting a handle on how much money you'll need to set aside for start-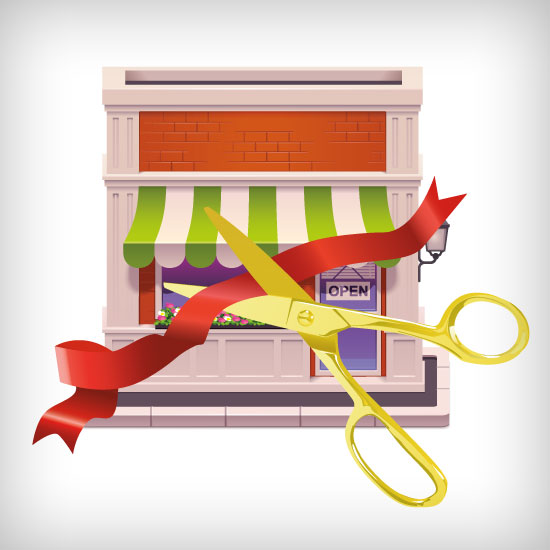 up costs is essential if your business is to have a chance at lasting success. Underestimating these costs could put you in a cash crunch before too long and threaten your new business's viability.
Here are some typical expenditures to consider in a start-up budget.
Space. Will you be doing business in an office, a storefront, a warehouse, or another location outside your home? In that case, you'll need to come up with the money to pay for one-time, up-front costs, such as closing costs or a security deposit. You'll also have recurring expenses, such as rent or mortgage payments and utilities. Additionally, you may have to hire someone to renovate your business space to suit your needs.
Equipment and furniture. Business signage, office furniture, display cabinets, computers, and other types of equipment can be expensive. For some items, you may want to evaluate whether it makes more sense financially to buy or lease what your business needs.
Permits and licenses. Find out the fees associated with any permits and licenses you'll need to operate your business.
Insurance. Determine the insurance you'll need to protect your new business. For example, many small businesses have business owners' policies that provide liability, property, and business interruption insurance in one package.
Inventory and supplies. Determine your up-front costs for inventory, materials, and supplies. Accurate estimates are critical.
Advertising and marketing. Getting the word out about your business will probably require spending some money on creating a website, a logo, and business cards, as well as on other forms of customer outreach.
Wages and benefits. If you plan on hiring help, you'll need to familiarize yourself with the applicable wage and hour laws and understand your responsibilities regarding payroll taxes, benefits, and workers' compensation. Build these costs into your start-up estimates.