Should You Have a Living Trust?
If you have acquired significant assets over time, you may wonder if you need a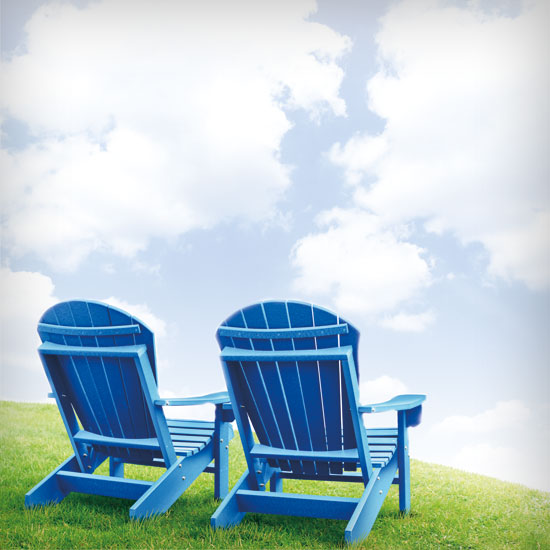 living trust in addition to your will. The reality is that a living trust can be a useful planning tool. However, you should be certain that you understand what it can and can't accomplish before you decide to make one part of your estate plan.
What It Is
A living trust is simply a legal arrangement you create while you're alive. In the trust agreement, you give someone (the "trustee") the responsibility for managing the property you place in the trust according to the directions you provide. You also name one or more people ("beneficiaries") to receive income or principal from the trust.
Typically, a living trust is revocable. That means that you can alter its terms or end the trust anytime if you change your mind later on. You won't have to give up control over the trust property if you name yourself as the initial trustee (or co-trustee) and beneficiary.
What It Can Do
If you were no longer able to manage the trust property yourself, your co-trustee or a successor trustee could simply take over for you. This could be very helpful in the event you become seriously ill or disabled.
Property held in a living trust usually doesn't have to go through probate. It simply continues to be managed and distributed according to the trust's terms. Avoiding probate could result in cost savings and help keep your affairs private. But be sure to weigh these advantages against the costs and paperwork involved with having a trust.
What It Can't do
You will still need a will if you have a revocable living trust. Usually, a will and appropriate beneficiary designations are needed to ensure that non-trust property is distributed according to the owner's wishes.
It is a mistake to view a revocable living trust as a tax-saving device. You'll still be taxed on the trust's income each year, and the property in the trust will be included in your gross estate for federal estate tax purposes.