On Autopilot
Making it as convenient and as simple as possible for employees to save can incre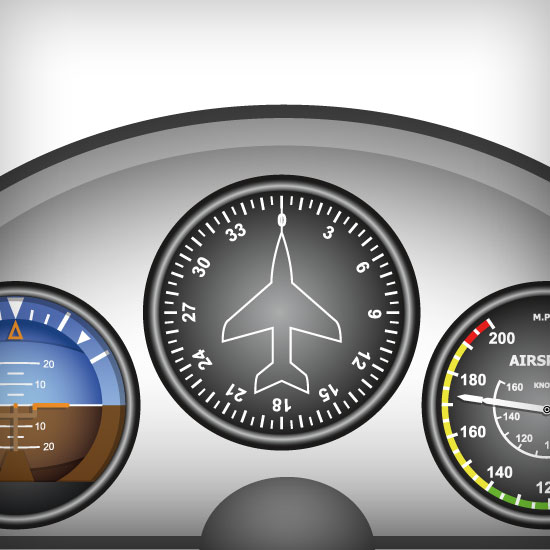 ase the chances that they'll set money aside for retirement. Here's a brief overview of two 401(k) plan features that help employees put their retirement savings on autopilot.
AUTOMATIC ENROLLMENT
Employees who are eligible to enroll in their employer's 401(k) plan are typically given the choice of whether or not they want to join. If they opt in, they must indicate what percentage of their pay they wish to contribute and how they want their contributions invested. Unfortunately, many employees who are eligible to participate in a plan don't take advantage of the opportunity.
With an automatic enrollment feature, eligible employees are enrolled in the employer's 401(k) plan unless they affirmatively elect otherwise. The employer then automatically reduces the employee's wages by an amount, known as the default percentage, that's stated in the plan document and contributes that amount to the employee's 401(k) account. The employee is free to choose another contribution amount or to not contribute at all.
Additionally, there are laws that govern the proper investment of contributions in the absence of direction by the participant. Plan sponsors can choose from four types of investment alternatives for employees' automatic contributions, known as qualified default investment alternatives, or QDIAs.
AUTOMATIC CONTRIBUTION ESCALATION
Automatic enrollment helps solve the problem of getting employees to save for their retirements but generally does little to get them to save more over time. With automatic contribution escalation, a plan participant's deferral rate is automatically increased with no proactive involvement on the part of the employee. Employees must receive appropriate notice of the amount of the deferral increases and when the increases will occur. Employees must also be given the opportunity to opt out or to change the contribution increase.
The decision to offer automatic enrollment or automatic contribution escalation is at the discretion of the employer.