Money Resolutions for 2017
It won't be long before we welcome in 2017. The start of a new year is always a good time to think about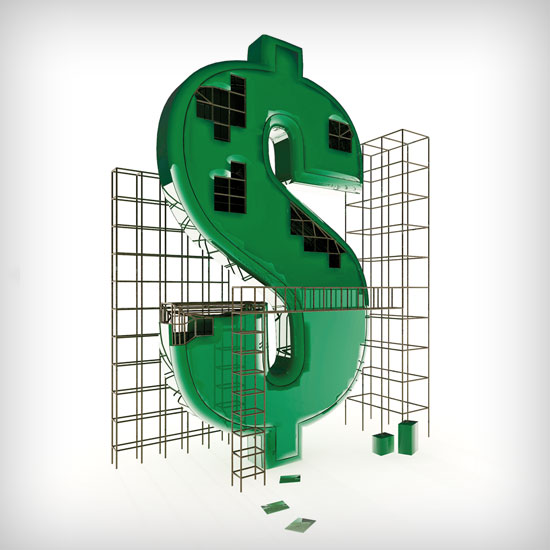 your goals and what you need to do to accomplish them. If one of your goals for 2017 is to improve your financial health, here are a few suggestions that may help you put your finances on a firmer footing.
REDUCE EXPENSES
Keep track of where your money goes by creating a budget. List your basic monthly expenses — rent, mortgage, other loan payments, utility bills, etc., and subtract the total from your monthly net pay and/or other monthly income. The difference is the amount you have left for discretionary spending and saving. Is that amount less than you expected? Reducing expenses is the simplest way to find more money to save or invest. For example, you may be able to purchase comparable auto, homeowners, or life insurance coverage at a lower price. And by comparing cell phone and cable providers, you may discover a better deal.
SAVE MORE
With a budget in place, you can see how much money you have available for saving. Try to increase that amount every year — or more often, if possible. Consider putting part or all of any pay raise or bonus you receive into a savings or investment account. And having money automatically deposited into your account on a regular basis can make it easier to save and less likely that you'll be tempted to spend all of your extra cash.
REDUCE TAXES
For many people, the easiest way to reduce taxes is to participate in a 401(k) or other tax-deferred retirement savings plan through work. You won't have to pay federal (and often state) income taxes on your pretax contributions to the plan until you withdraw them.
IMPROVE YOUR CREDIT SCORE
A good credit score increases the likelihood of obtaining a loan at a competitive interest rate. If your credit score is not as good as you would like it to be, the following steps can help improve it. First, pay your bills on time. Second, pay at least the minimum amount due on a loan. Third, do not take on additional debt until you've paid off your current debt.