How to Attract Older Workers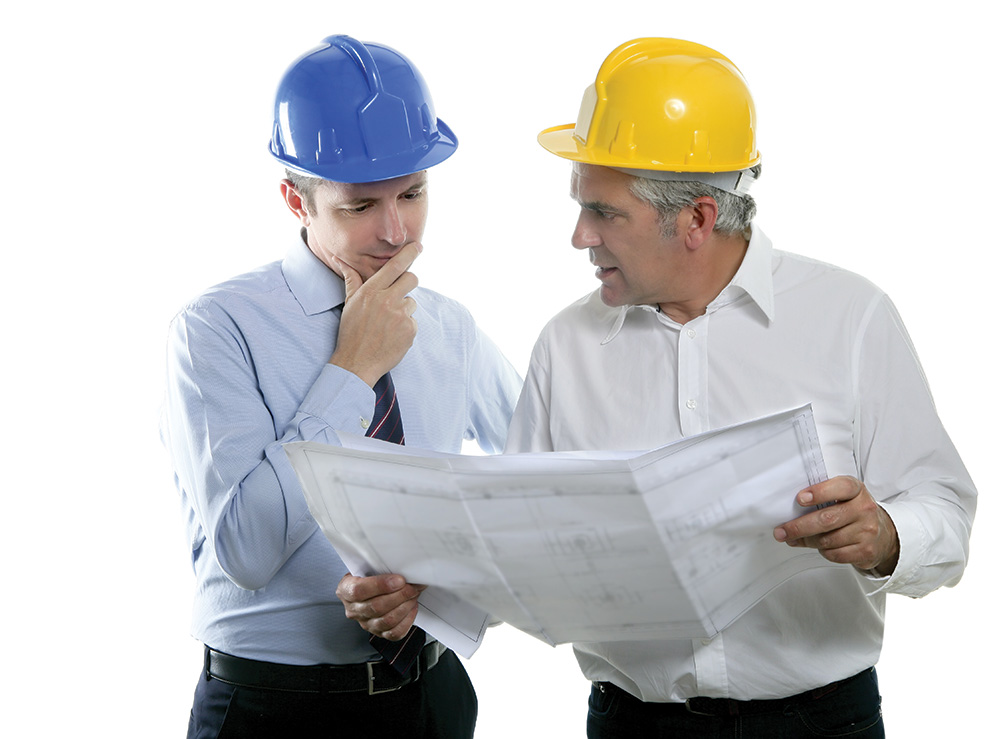 Choosing a benefit package that is attractive to employees of every age is often challenging, and even more so when an employer has an older workforce. Through 2024, the average annual growth rate of workers 55 years and older is expected to be more than 3 times the rate of the overall labor force.
Flexibility = importance
As your workforce continues to gray, consider how older workers value not only health and retirement benefits, but flexibility.
Larger organizations are increasingly allowing older workers to transition into retirement by job-sharing, working remotely and cutting their hours. Some pioneering snow birds work seasonally with one employer or in temporary jobs, as income needs dictate while they go back and forth between their northern homes and the Sunbelt.
Gray = Expertise
Other companies that know gray often equals knowledge may attract older workers with paid healthcare and long-term care, as well as generous paid time off. As the workforce continues to age, consider taking the lead by hiring older workers. They equal experience and productivity.