Distribution Tax Traps
Mutual funds are required to pay out the majority of their capital gains and dividends to shareholders each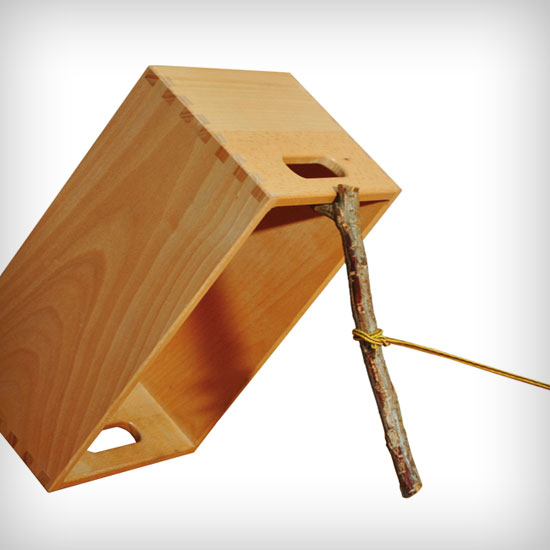 year. Unfortunately, these distributions could result in surprise tax bills in the following circumstances.
HELD IN A TAXABLE ACCOUNT
If your mutual funds are in a taxable account, your funds' annual distributions are therefore taxable, even if you have your dividends reinvested automatically. If a fund typically makes large annual distributions, you may want to hold your fund shares in a tax-advantaged account, such as an individual retirement account or a 401(k), to defer taxes until you are ready to take distributions.
HELD PRIOR TO YEAR-END DISTRIBUTION
Let's say you buy shares in a fund at year-end for $30 per share just prior to the fund issuing a $2 year-end distribution. The distribution reduces the net asset value of the fund to $28. When you reinvest the $2 distribution, you bring the total value of your investment back to $30 per share. However, you will owe capital gains taxes on the $2 distribution even though you have not actually earned any gains. You can avoid this scenario by carefully timing your fund purchases.