Alicia Brockland Assumes Role as President January 1, 2016
FOR IMMEDIATE RELEASE
For further information contact
Alicia Brockland: 314-317-6502
abrock@connerash.com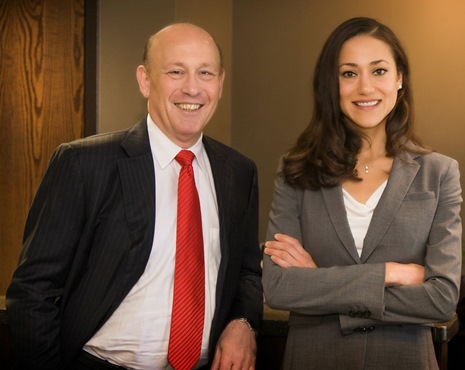 Conner Ash PC, a St. Louis County CPA firm, has announced that Alicia Brockland is assuming the role of President effective January 1, 2016. This is the final step in its leadership transition plan. Howard Rosen, the current President, is continuing his roles as Chairman of the Board and head of the tax department.
Brockland is a 1999 graduate of the John Cook School of Business at Saint Louis University. She has been with Conner Ash for 15 years and has focused her professional practice on serving transportation and insurance entities throughout the Midwest. She is a member of the Self Insurance Institute of America and the Missouri Captive Insurance Association, as well as the Missouri Trucking Association. She serves on the Board of Trustees and Finance Committee of the National Multiple Sclerosis Society, Gateway Chapter.
Conner Ash PC has been serving clients for 90 years. It provides a wide range of assurance, tax, accounting, business valuation, management advisory and computer consulting services to its clients. Industry concentrations include transportation, manufacturing and distributing, insurance, affordable housing, employee benefit plans, not-for-profits and high net worth individuals.