Jack Lauber joins the Conner Ash team!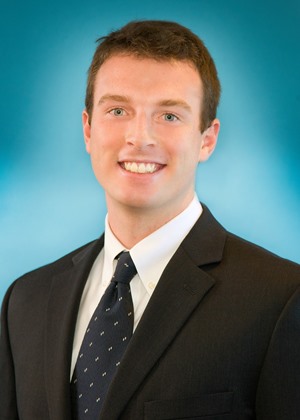 On Monday, January 4th, Conner Ash welcomed Jack Lauber as the newest member of the firm. Jack joins the Assurance Services Department as an Associate.
Jack is a recent graduate of Spring Hill College in Mobile, Alabama where he received his Bachelor's Degree in Management Accounting. Prior to joining Conner Ash, Jack worked for a CPA firm in Mobile.