Is There a Tax-Smart Way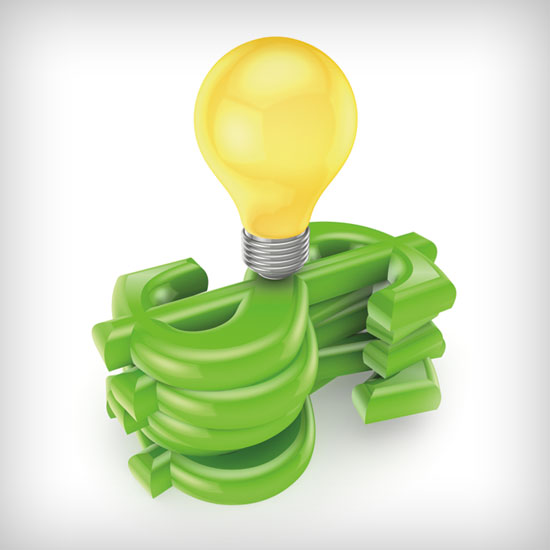 As the owner of a C corporation, you may be aware of a potential double taxation issue: the corporation pays taxes on its profits and, if those profits are distributed to the owners as dividends, the owners are subject to income taxation. Because dividends are not tax deductible to the corporation, profits are essentially taxed twice.
Fortunately, there are a few ways to avoid this issue. In general, owners might:
Take more salary or a year-end bonus. Salaries and bonuses are, in general, deductible by the corporation. However, you need to be sure that your total compensation is reasonable in relation to the services rendered. If the IRS considers your salary to be excessive, it may consider the excess to be a corporate distribution and nondeductible.
Utilize fringe benefits. Premiums for certain fringe benefits, such as group life insurance, health care benefits, and disability insurance, are deductible by the corporation but not taxed to the owner. Such benefits generally must be provided on a nondiscriminatory basis to the other employees of the corporation.
Take a loan. A loan made to you by the corporation is generally not taxable, provided the loan is properly documented and you make payments of interest and principal in a timely manner.
Hire and pay family members for work in the business. The corporation may deduct reasonable compensation paid to your children or other family members for services actually rendered. Your family members would pay income tax on the compensation they receive at their own rates, which may be much lower than yours.