AccountMate Financial and Business Management Software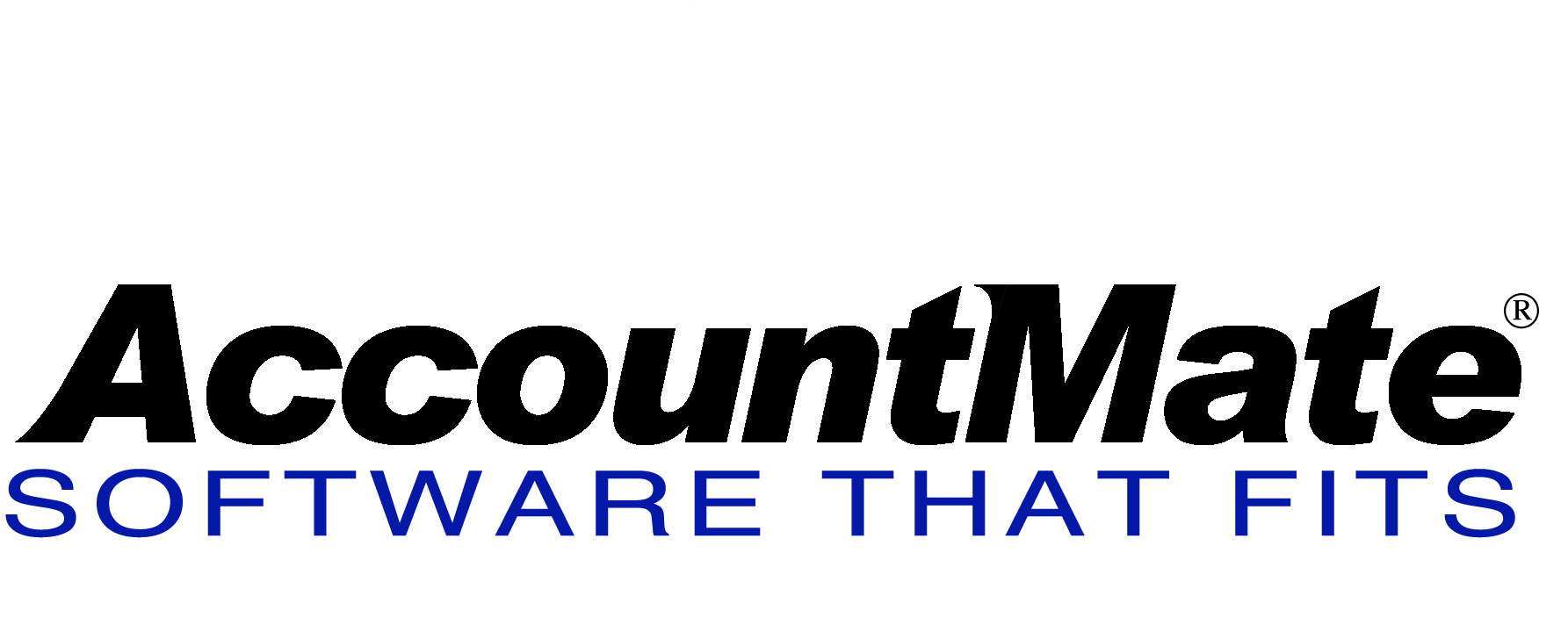 AccountMate Software
AccountMate is a real-time, customizable financial and business management solution designed to address the needs of small to medium-sized businesses. It takes advantage of the latest productivity-enhancing tools in Microsoft's suite of products to help you better manage your business. It can be deployed on many different platforms including on-premise, hosted/SaaS, or even on a mobile device.
AccountMate for SQL and Express
AccountMate for SQL and AccountMate for Express combine the full functionality of AccountMate with the power of Microsoft's SQL Server. Both solutions offer superior scalability, uptime performance, stronger data security, and easier integration with other software applications. The SQL database also optimizes AccountMate's performance in areas such as transaction processing and year-end reporting. AccountMate for SQL is designed to accommodate hundreds of concurrent users and has no built-in limit to the size of a company's database, eliminating the need to archive records. AccountMate for Express is designed for smaller businesses up to five concurrent users that desire the stability and speed of SQL Server without incurring the expense. Both AccountMate products offer an identical user-interface, the same ease of use, number of modules, and are modifiable with source code. Both products feature over 20 modules to fulfill your accounting, payroll, inventory, manufacturing, and other business requirements.
AccountMate for LAN
AccountMate for LAN is the entry-level solution for small businesses and includes comprehensive data management and administrative features that make it easier to manage your accounting and operating processes. It uses the same interface as AccountMate's SQL products for seamless migration and scalability. AccountMate for LAN is fully customizable using Microsoft Visual Fox Pro as its development tool and database back end. It features 16 different modules in addition to powerful features including the Executive Summary, transactional rollback, drill down analysis, and multilingual/multicurrency capability.
AccountMate for .NET
The newest solution added to the AccountMate family, AccountMate for .NET leverages Microsoft.NET as the latest technology to build and run the next generation of Microsoft applications and XML web services. It retains the flexibility to fully modify the application modules and delivers customizations according to the different needs of growing businesses.
Vertical Solutions Include:
CRM
Distribution
E-Commerce
Job Costing
Manufacturing
Non-Profit
Point-of-Sale (POS)
Service Dispatch
Warehouse Management
For a complete list of available Verticle Solutions, click here.
Click here to watch the demonstration video.
For additional information contact Suzanne Watson, swatson@connerash.com, or Sue Deters, sdeters@connerash.com, or at (314) 205-2510.