Jake Asher Joins the Conner Ash Team!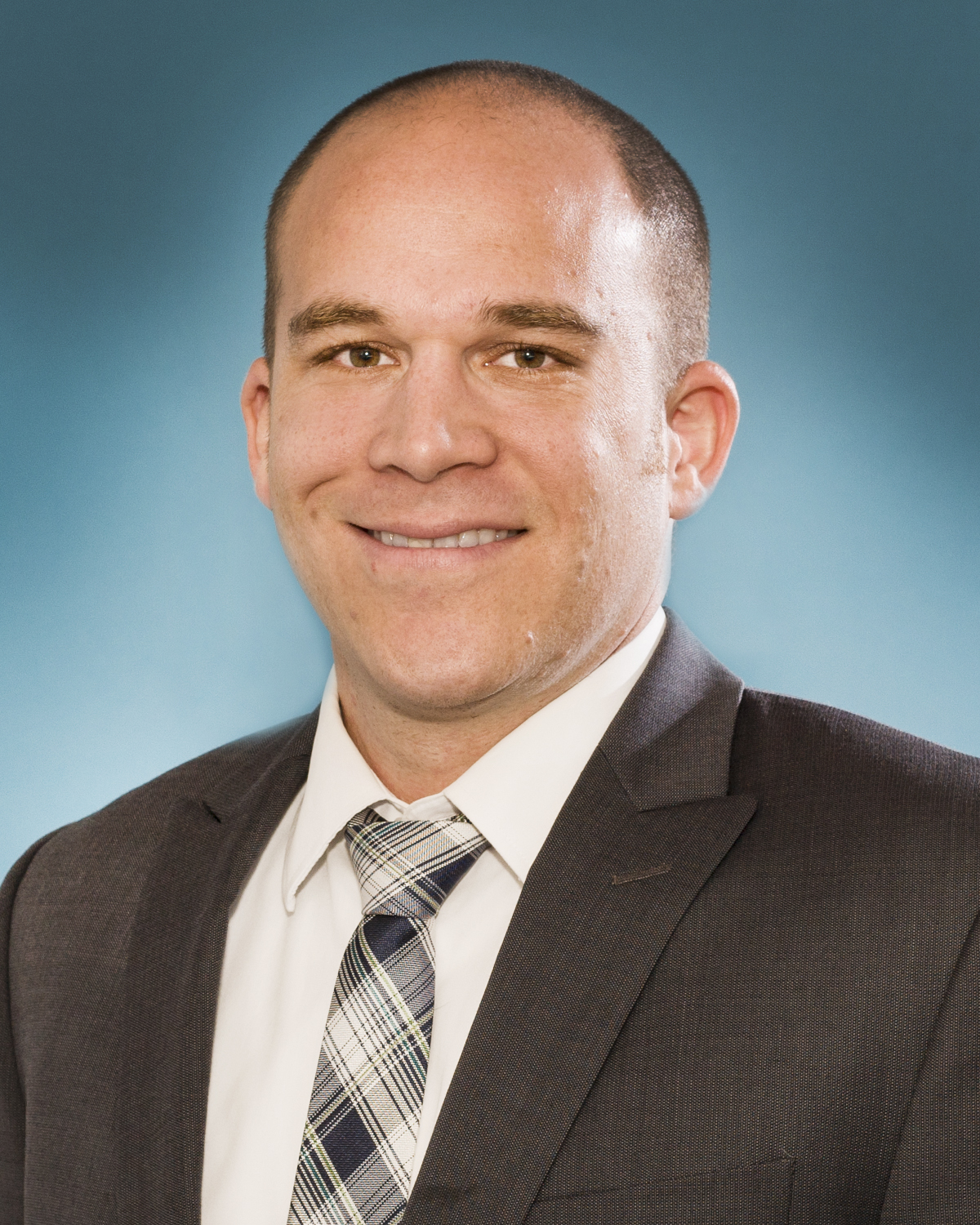 On Wednesday, October 7th, Conner Ash welcomed Jake Asher as the newest member of the firm. Jake joins the Assurance Services Department as an Associate.
Jake graduated Magna Cum Laude with a Bachelors of Science Degree in Finance from Sy Syms School of Business in New York. Subsequently, he passed all parts of the CPA exam.
Jake brings more than a year of accounting experience to Conner Ash.