Conner Ash PC and Martens & D'Angelo LLC Merge Practices Effective September 1, 2015
Conner Ash PC and Martens & D'Angelo, LLC have announced that they have reached an agreement to merge their two practices effective September 1, 2015.
Conner Ash PC is one of the top public accounting firms in St. Louis and has been serving clients for more than 85 years. It provides a wide range of assurance, tax, accounting, business valuation, management advisory and accounting software consulting services to its clients. Industry specializations include transportation, manufacturing and distributing, insurance, affordable housing, employee benefit plans, not-for-profits and high net worth individuals.
Martens & D'Angelo, LLC is a local public accounting firm with a long history of serving clients in the St. Louis metropolitan area. It has a diverse client base which includes: medical and dental practices, law firms, engineering firms, manufacturers, consultants, distributors, unions, contractors, printers, realtors and restaurants. Both John Martens and Richard D'Angelo will become principals of Conner Ash.
The combined firm will have more than 45 employees and be located in Creve Coeur, Missouri.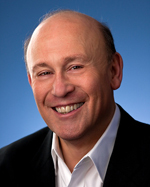 Howard Rosen, President of Conner Ash stated, "We have been looking for a merger partner for several years. In Martens and D'Angelo we have found a firm whose focus on client service, dedication to employees and culture matches ours. The merger allows us to offer a wider variety of services to all our clients while maintaining the local firm, high touch client service our clients expect."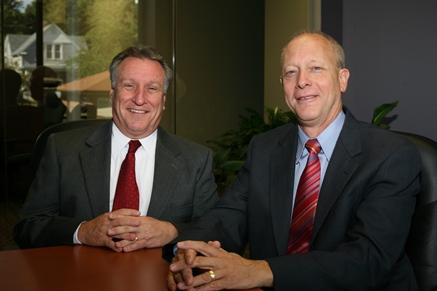 John Martens, co-managing member of Martens and D'Angelo said, "Rick and I have spent the last couple years searching for a quality firm to partner with in order to provide expanded services and advanced technology to our clients. Conner Ash's commitment to their clients and employees over the past 85 years is second to none and they are dedicated to continue that into the future. We are excited for our clients, employees and ourselves to be associated with a firm that will offer the same personal attention we have provided over the years."