Website Pipeline Can Be Your eCommerce Solution
Website Pipeline - Cloud-based Customer Self-Service Portal - Sage 100
CUSTOMER SERVICE IS EVOLVING
Today's B2B Customers Demand More
Click here for to watch an overview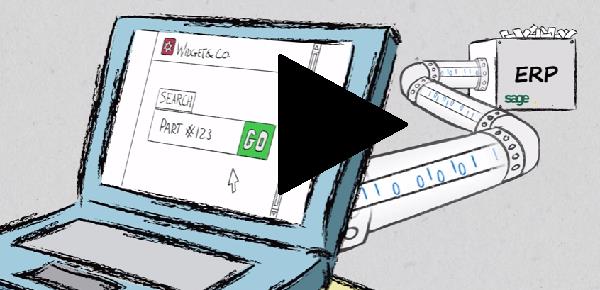 INTEGRATED ECOMMERCE for Sage 100
Move Beyond Phone, Fax & Email
B2B eCommerce is more than just a shopping cart website - it's letting your customers do business with you on their terms.
Hundreds of B2B companies are already using Website Pipeline solutions leveraging their Sage data to reduce friction, increase efficiency, and empower customers to help themselves.
Isn't it time to let your B2B customers conduct business with you the way they want? Your customers are ready, and Website Pipeline will help you revolutionize your customer experience.
With a customer self-service portal, your customers can:
View product information, including customer-specific pricing and inventory levels
Place orders
View and track orders and shipments
View and pay invoices
And much more!
By unlocking the data in Sage 100, you give them everything they need to interact and transact with you anywhere, anytime, on any device.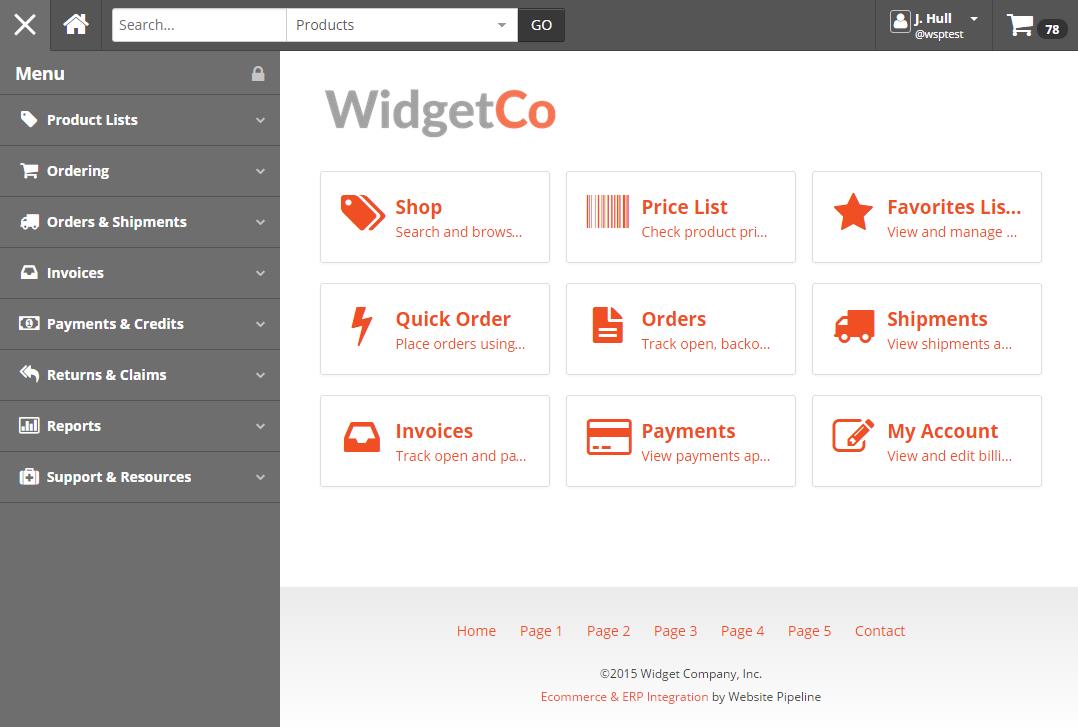 For additional information about how Website Pipeline can meet your B2B eCommerce needs, contact Sue Deters or Suzanne Watson at (314) 205-2510.