Three Ways to Make Employees Happier
Happy, valued employees are typically more productive employees, and workplace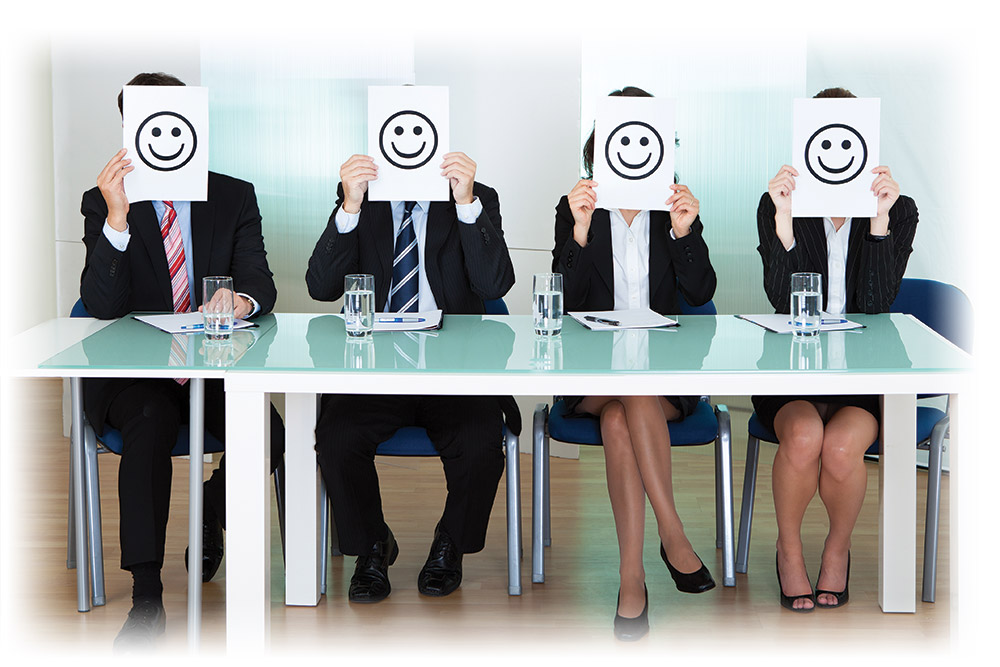 benefits are one way to keep employees staying that way. While most workers cite healthcare, raises and vacations as among their most cherished benefits, there are other cost-efficient ways to let your employees know you value them.
1. Grant Independence
If your business doesn't require strict hours and a constant presence in the office or store, consider allowing telecommuting, at least part-time. If your business allows, you might also offer flexible work time, with the stipulation employees work a specified amount of hours within a stated window.
2. Invest in Your Workforce
Spend time with employees talking about shared company goals, mentoring them and providing a steady stream of positive recognition. Reward efforts that are above and beyond by offering an extra day off. The more employees care and feel invested, the better your company will fare.
3. Communicate Regularly
As a business owner you need to not only set the direction, but communicate it regularly to employees. Bring them into decision-making, communicate company progress regularly and praise accomplishments consistently for all to hear.