Tax Changes and Your Investments
The new tax law has a number of changes that affect individual and business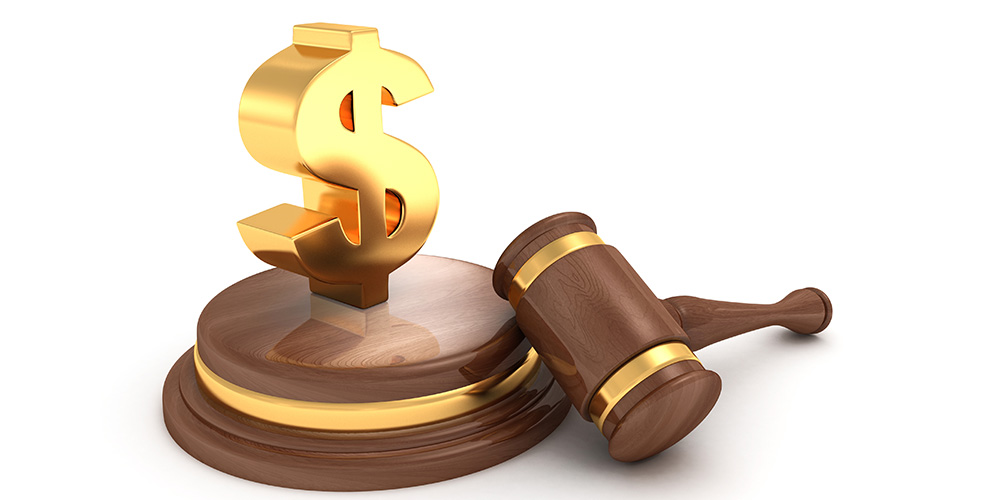 taxpayers, but in the end, the tax treatment of investments was hardly touched.
CAPITAL GAINS TAX
One big change is how the long-term capital gains tax rate is determined. Previously, this rate was based on income tax brackets. Starting in 2018, long-term capital gains – profits on the sale of assets held for more than one year – will be taxed according to taxable income levels, but at the same rates as before.
Joint tax filers with a taxable income of less than $77,200 pays 0% on realized long-term capital gains. The same couple pays 15% on long-term gains between the 0% limit and $479,000, and gains over this amount are taxed at 20%.
KIDDIE TAX
Income from investing in Uniform Gifts to Minors Act (UGMA) or Uniform Transfers to Minors Act (UTMA) accounts will be taxed differently. Investment income of over $2,100 in the name of a child (younger than 19 or, if a full-time student, 24) was previously taxed at the parents' tax rate. Now, it will be taxed at the trusts and estate tax rate.
OTHER CHANGES
If you contribute to a 529 plan, you can use up to $10,000 annually for qualified primary and secondary education costs. Previously, the plan was strictly a college investing vehicle. Also, tax-deferred, like-kind exchanges of tangible assets are no longer allowed, except for real estate.
NOT AFFECTED
Congress considered a handful of other moves that would have affected individual and retirement investors, but most other tax breaks were eventually left alone. This includes the tax-deferred status of contributions to qualified retirement plans and the allowable amounts that qualify for favorable tax treatment. Talk to us to learn more.