Simple Ways to Keep Your Best Customers
It's generally much easier to keep an existing customer than it is to win a new one.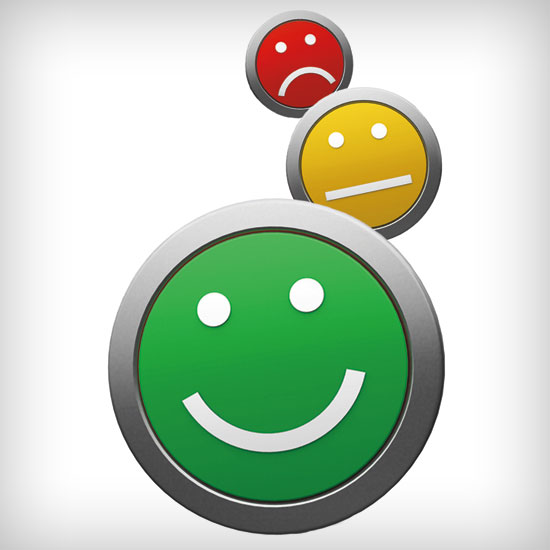 It's also less expensive. Returning customers help build successful, sustainable businesses. What makes customers keep coming back? What strategies can business owners use to retain customers? Product and price, while important, are not the only factors that drive customer loyalty. Here are some strategies you can use to build repeat business.
Concentrate on Key Customers
Do not lose sight of your existing customers and their continuing sales potential. Ensuring that your current customers are treated well is as important as building new relationships.
Pay Attention to Staff Quality
Your employees represent your business in all of their contacts with customers. That's why it's important to hire, recognize, and fairly compensate quality people who have a positive, customer-focused outlook.
Make the Experience Memorable
From the first contact to the sale, customers should feel that their needs are being addressed, that they are being treated with respect, and that they are receiving outstanding value for the product or service they are buying from you. Your goal should be to make customers feel that they just experienced something memorable and that they are part of a unique community. When your customers have a strong sense of community and feel connected with other customers, your business could benefit significantly.
Resolve Mistakes Quickly
Customer problems and disputes should never escalate to the point that the customer walks away from your business and never returns. Train frontline employees to be active and emphatic listeners when customers complain and give them the authority to resolve mistakes on their own. A sincere apology and a prompt correction from you or another manager will minimize the impact of a mistake and build customer loyalty.
Keep in Touch
Use email marketing tools to engage customers who you know are interested in certain products or services. Send out special offers customized for specific customers and keep them updated on new products and upcoming events. Regular targeted communications build loyalty and help drive customer retention rates.