Protection for the Business Owner
If you couldn't work, how would you pay the bills? If you are a self-employed person or a business owner, it's a critical question since so much hinges on you. In essence, an unexpected injury or serious illness could rob you of your ability to earn a living.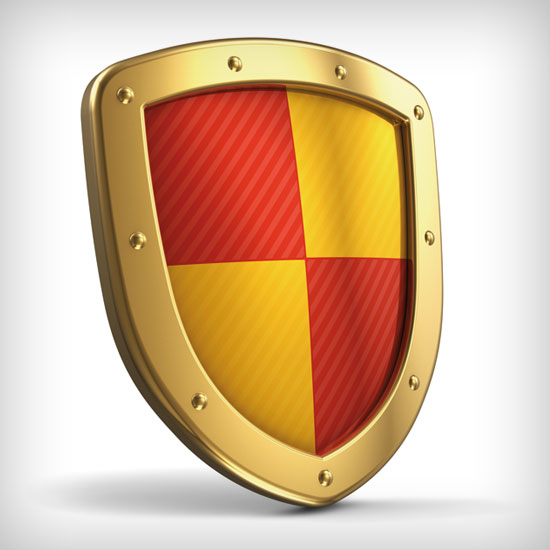 Disability insurance policies are designed to replace a portion of your income until you are back on your feet. The coverage can vary considerably, so you'll want to scrutinize the terms carefully if you are considering purchasing a policy.
What constitutes disability? Look for a policy that classifies you as disabled if you're unable to work in your own occupation. This protects you if you can't perform your regular work but could do another type of work.
Partial vs. total disability. Many policies require total disability before they will pay. Thus, if you can function on a part-time basis at your regular occupation, you won't be able to collect any benefits. A "proportional disability" contract offers coverage even if you can still earn some income.
Benefit amount. This is the monthly policy payment. Some policies also offer inflation protection or allow for projected earnings increases.
Waiting period. This is how long you must wait after becoming disabled before benefits start. Consider your other financial resources when selecting this feature.
Benefit period. This is the maximum period that benefits will be paid, typically until age 65. Adding a rider to your policy can extend your coverage.
Return to work. Some policies continue to pay a benefit after you return to work.