New Accounting Rules for Nonprofits
The Financial Accounting Standards Board (FASB) recently released updated reporting rules for nonprofit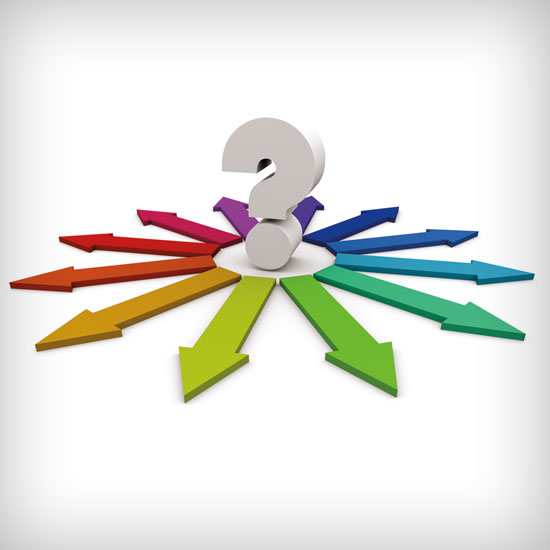 organizations in an attempt to make nonprofit financial statements more useful to donors, lenders, and other users.
One significant change is the reduction in the number of classes of net assets from three to two — net assets with donor restrictions and net assets without donor restrictions. Another change requires enhanced disclosures regarding endowment funds currently valued at less than the original gift or the amount required to be maintained, known as "underwater" endowments. The underwater amounts of donor-restricted endowment funds are to be included in net assets with donor restrictions.
The update also changes current rules that require nonprofits to present or disclose operating cash flows using the indirect method when using the direct method of presenting operating cash flows. Under the updated standard, nonprofits will be able to select the presentation method that best serves the entity with no need to provide or explain the information in two different ways.