More Last Minute Tax Deductions
Home Offices
If home is where the heart of your business is, you have two options for deducting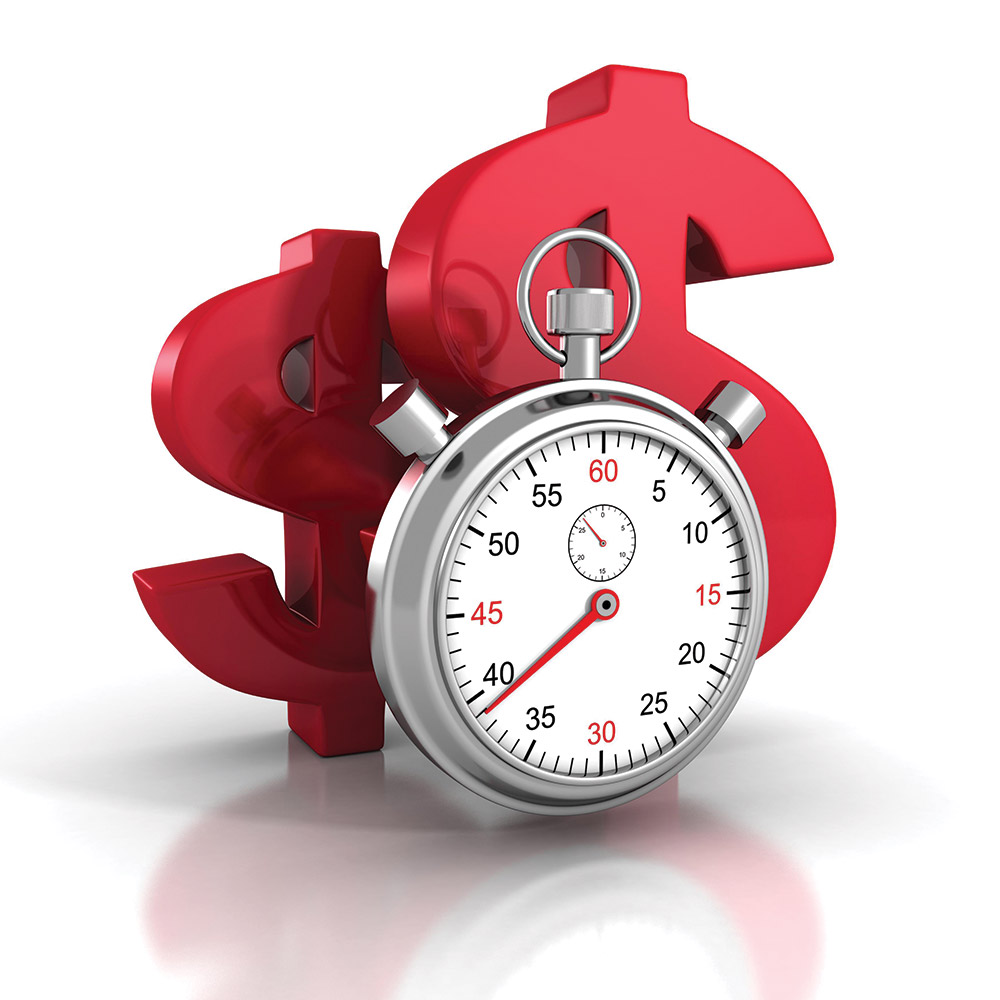 home office expenses. The first is the simplified option: a standard deduction of $5 per square foot of home space, up to 300 square feet, used exclusively for business.
The second is the regular method, which allows deductions for a variety of substantiated expenses such as depreciation, mortgage interest, rent, insurance and utilities.This requires calculating the percentage of your home space used exclusively for business.
Insurance Premiums
You may also be eligible to take a small business health care tax credit if you are a qualified small business. You qualify if you have fewer than 25 full-time equivalent (FTE) employees, your average employee salary is about $50,000 per year or less, you pay at least 50% of your full-time employees' premium costs and you offer coverage through the SHOP Marketplace.
Learn and Save
Seminars and other educational costs, as well as convention fees, may be deductible, as well as business travel, entertainment and meals.
Grow and Save
Did you budget for new employees next year in anticipation of business growth? If you did, why not start looking for them now? Recruiting expenses, including advertising and marketing, may be tax-deductible.
Pay and Save
If you have employees, your business bears the cost of paying not only their salaries or hourly wages, but also related employment taxes. Don't forget to list these and other related expenses, such as hiring freelancers or independent contractors, when gathering your tax records for 2017.
Don't Forget!
Check out the December ClientLine for five more small business tax deductions, and talk to a tax professional for more information.