Midyear Financial Checkup
Midyear is a good time to review your personal finances to see where you stand. A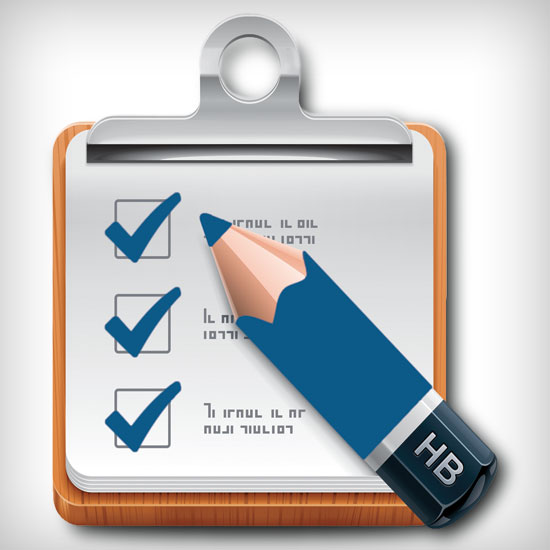 net worth calculation in particular can help you keep track of your progress and help you identify areas where you might be falling behind in your personal goals.
Gather Your Financial Information
You can simplify the whole process by gathering all your financial information in one place. Some people like to file their account statements as they arrive in the mail while others store them in their email inbox. What's important is that you have them handy to refer to when you're conducting your financial review.
List Assets And Liabilities
When you're ready to start, make a list of all your assets. Include your retirement account balance, the market value of your home and any other real estate you own, and the value of your business interests. Add in the market value of your other investments, your bank account balances, and the cash value of your life insurance policies. Also include estimates of the value of your vehicles, appliances, jewelry, and other valuable personal possessions.
The next step is to tally up your liabilities: amounts you owe on your mortgage and credit cards plus any other debts. Figure your outstanding liabilities as of the same date you use for your asset values — July 31, 2017, for example.
Once you have itemized your assets and liabilities, you can calculate your net worth by subtracting total liabilities from total assets.
Follow Trends
Make it a practice to track your net worth from year to year. Aim to grow your net worth during your working years by saving, investing, and not taking on more debt than you can handle comfortably. Managing your money wisely now can put you in a more secure financial position in retirement.