Managing Employee Absenteeism
Employee absenteeism can be costly to your company — perhaps as much as 22%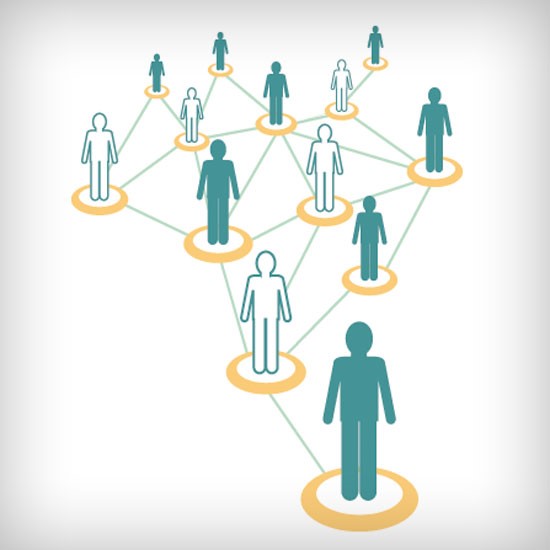 of payroll, according to one study.* How might you manage employee attendance without running afoul of federal and state laws?
Below are some strategies for consideration.
Paid time off banks. In general, giving discretion to employees as to how to use their paid leave time may help them decide to stay home when they are ill without having to worry about possible disciplinary action.
Alternative work arrangements. In some cases, absenteeism among specific individuals may be addressed by identifying the underlying issue and implementing flexible arrangements — such as alternative work arrangements or job redesign — as a solution.
Health and wellness initiatives. Some organizations may be able to use wellness programs as education tools to help prevent stress and other chronic health issues.
Return-to-work programs. Some companies provide ways to ease employees back into their jobs after an extended absence due to short-term disability or family and medical leave. Additionally, a growing number of small and mid-sized companies are controlling the costs associated with absenteeism by outsourcing administrative and compliance functions for short-term disability and other leaves, thereby reducing the need for their human resource staffs to handle these specialized roles.
* Source: Society for Human Resource Management and Kronos, Inc., Total Financial Impact of Employee Absences in the U.S., 2014 (Figures represent both direct and indirect costs.)