Five Last-Minute Deductions
As the days left on the calendar fly by, business taxpayers begin to search for ways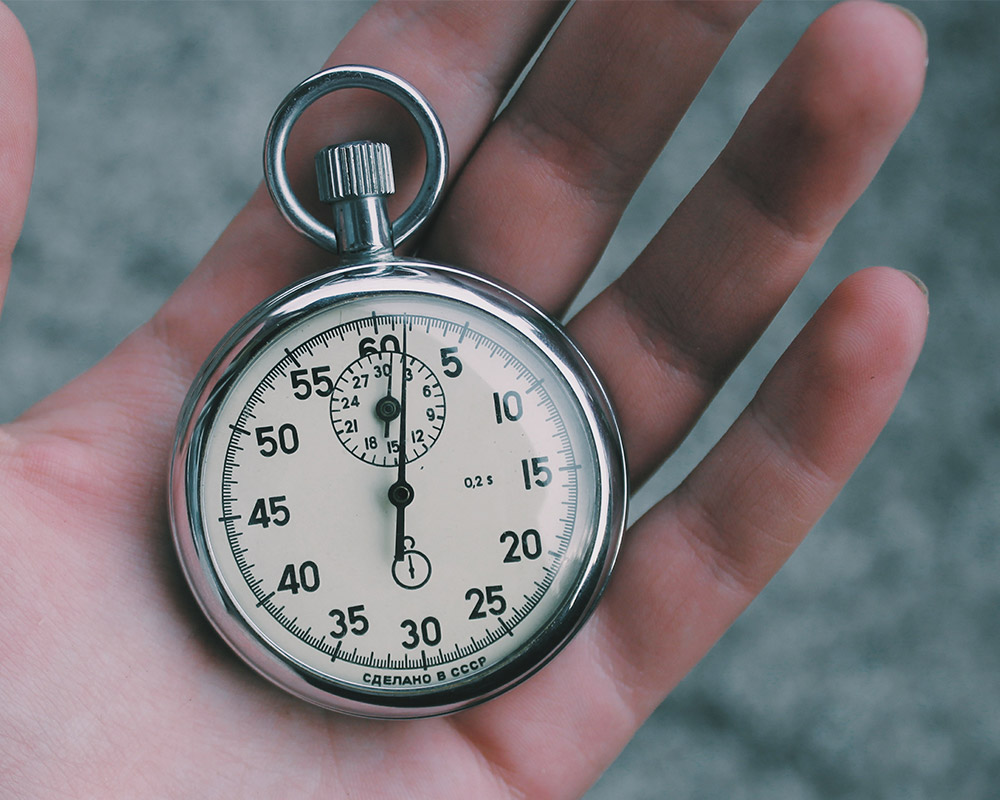 to reduce their 2017 tax bill. Here's a look at five less common ideas.
If you have a family-run business, consider starting a succession plan and deduct the cost of legal help and funding, such as the cost of a life insurance policy.
Compare deducting Section 179 equipment and property costs in full, up to $500,000 in 2017, versus depreciating the amount over five or seven years.
Consider paying bonuses and lump sum raises this year rather than next if you expect more income in 2017. If you expect to earn more in 2018, consider delaying bonuses and raises until then.
Ramp up your marketing efforts before year-end. Make your web presence more robust, expand your social media presence or consider traditional advertising avenues.
Consider increasing your basis in a partnership or S corporation and deduct a loss on your 2017 return.