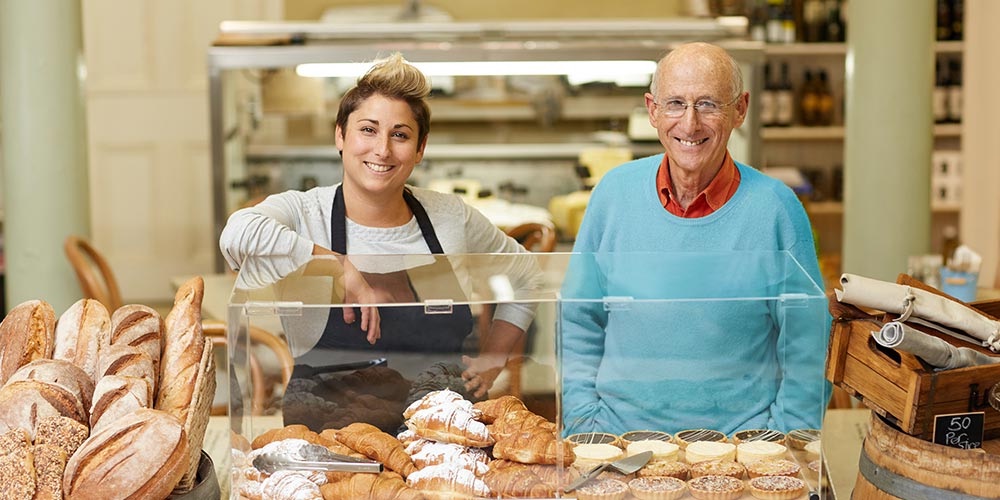 Running a business is tough enough without the challenge of working with loved ones, but that is what family businesses deal with every day. If you are a family business owner, how do you keep the business and personal sides of your life separate while also grooming family members to succeed you? Start by communicating with your work/life partners.
MAKING IT WORK TODAY
The leader of a family business should clearly define and communicate the responsibilities of family members. As hard as it might be, you'll need to hold family accountable for their work performance. Put job descriptions, expectations and periodic reviews in writing, just as you would for any employee.
Also communicate firm boundaries. To prevent business disagreements from spilling over into family life, consider setting times when you'll discuss each. Talk about work at work and leave personal concerns for when you're all on your own time.
MAKING IT WORK TOMORROW
If you hope to have the next generation succeed you in business, put together a formal succession plan. Include timelines, expected progression in the business and duties involving every aspect of your company.
One way to ensure family successors become experienced in every facet of your business is to rotate assignments, perhaps not only with them but with other up-and-comers in your business. Some Fortune 500 companies do this because it gives rotating employees a good overview of what's involved with the business, not to mention flexibility when they can do more than one job.
You'll want to enlist the help of tax, legal and banking professionals to put everything you need for business succession in writing while addressing both tax and legal issues. Finally, it's important to tackle how to fund the business transfer. Look for a discussion about this topic in the next issue of ClientLine.